Sketch Online
Awaken your inner artist in this very fun online game. Guess the word and have fun chatting with your friends!
100% FREE
play without registering
play with lots of people
Screenshots of the game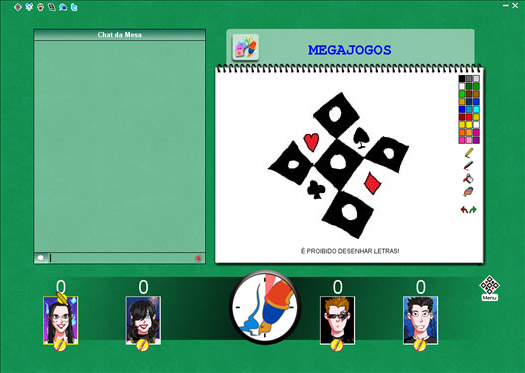 More info about the game
Learn how to play Sketch Online Illustrated rules and suggestions of our best players.
Follow the ranking updated in real time and dispute trophies in Daily Tournaments.